GSECL calls for tender to prepare DPR for Ukai hydro project
01 Jul 2023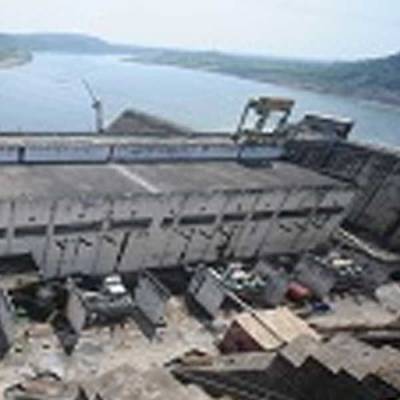 The Gujarat State Electricity Corporation (GSECL) has recently issued a tender seeking a consultant for conducting a feasibility study and preparing a detailed project report (DPR) for a standalone pumped storage hydro power project at the Ukai Dam Reservoir in the Tapi district of Gujarat.
The proposed Ukai Standalone Pumped Storage Hydro Project involves the construction of upper and lower reservoirs near Ukai village. To fill the lower reservoir with the required volume of water, water will be sourced from the nearby existing Ukai reservoir.
Interested parties are invited to submit their bids by the bid submission end date of July 31, 2023. This tender presents an opportunity for qualified consultants to contribute to the development of the Ukai Standalone Pumped Storage Hydro Project and its associated infrastructure in Gujarat.
Related Stories