HC asks Odisha government to frame RERA-compliant rules
01 Jul 2023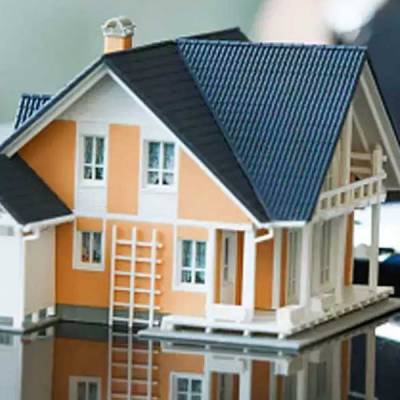 The state administration has been given three months to develop guidelines for putting the Apartment Ownership and Management Act into effect, the Orissa High Court ordered on Monday. However, the court refused to lift the halt it had placed on the registration of sale deeds for apartments and flats in May of last year.
"The high court embargo will continue until the government frames the necessary rules to implement the amended act," said attorney Mohit Agarwal, who was arguing on behalf of a petitioner from Bhubaneswar.
On the grounds that it was against the Real Estate (Regulation and Development) Act of 2016, the petitioner had contested the legality of a rule amendment implemented in 2021.
The high court ordered the government to create RERA-compliant guidelines after it prohibited the registration of sale deeds last year.
The state government's attorney informed the court that the rules would be in place within three months when the case came up for hearing on Monday.
Related Stories