HDFC Capital & TVS Emerald JV progresses in land deals
01 Aug 2023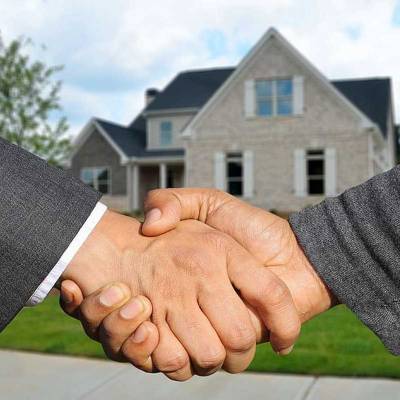 HDFC Capital and TVS Emerald are in the final stages of discussions to secure three land deals spanning a combined 45 acres in Chennai and Bengaluru. These land parcels, situated in emerging residential zones, will serve as foundational assets for the recently established platform specialising in plotted and low-rise developments across South India's property markets.
The collaborative initiative between HDFC Capital and TVS Emerald materialised in March, when the real estate arm of the TVS Group inked an agreement with HDFC Capital Affordable Real Estate Fund-3. The aim was to establish a platform centred on plotted and low-rise development, with a focus on South India's real estate landscape.
The plan outlines a comprehensive residential development agenda that covers a total of 250 acres in key markets across southern India. This ambitious undertaking is projected to yield over 5 million square feet of plotted and low-rise properties.
Sources close to the development indicate that the land deals are nearing finalisation and anticipate swift conclusion. One of these transactions involves a plot in Chennai, with paperwork expected to be completed shortly.
Despite email inquiries to HDFC Capital, TVS Emerald, and CBRE South India, which served as an advisor in setting up the platform, remaining unanswered, this endeavour signals the escalating interest in plotted developments and independent housing post-Covid-19. Well-established developers and institutional investors, including Mahindra Lifespaces, TVS Group, and Hiranandani Group, have begun exploring or venturing into this segment, driven by increased demand for customizable properties after the pandemic.
As the demand for transparency and tailored housing options grows, both realty developers and institutional investors are poised to invest significantly in plotted developments and low-rise properties. This trend is reshaping the segment, bringing organisation and structure to what was once a fragmented market predominantly served by smaller developers.
Related Stories