Honeywell, Bharti Realty to jointly improve indoor office air quality
01 Sep 2021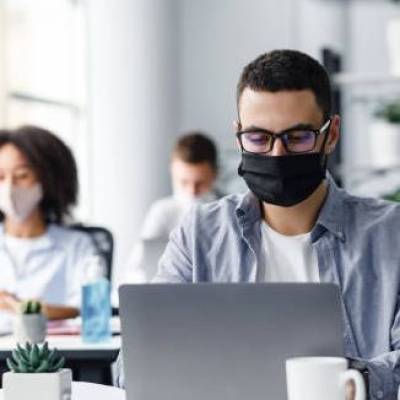 Honeywell has partnered with Bharti Realty to help improve the indoor air quality of the company's real estate portfolio in the National Capital Region (IAQ).
The company will contribute to the improvement of indoor air quality at the Airtel Centre, Bharti Crescent, and Worldmark buildings, which contain both office and retail space.
Honeywell's Electronic Air Cleaners (EACs) with UV Systems have been deployed to help remove impurities from the air as well as provide filtration without obstructing airflow. The solutions were initially deployed in Bharti's buildings, helping to reduce AQI levels from 200 to 50 and PM2 levels from 150 to 25 ug/m3.
Honeywell EACs use an electric charge to assist in the removal of solid and liquid impurities from the air without obstructing airflow. The UV System uses ultraviolet light to inactivate viral, bacterial, and fungal organisms by damaging their DNA structures at the cellular level.
Honeywell EACs with UV Systems can be installed inside a commercial HVAC system, avoiding the need to replace it completely.
Ashish Modi, President, Honeywell Building Technologies told the media that improving indoor air quality can be critical as facility owners look for ways to boost confidence among returning employees and visitors. Thousands of visitors and occupants will benefit from Honeywell's Healthy Buildings offerings at Bharti Realty's premium commercial properties.
Honeywell is collaborating with facility managers all over the world to boost productivity and improve occupant experiences
---
Also read: HBMSU implements Honeywell's first-of-its-kind Healthy Building solutions
Also read: Is Your AC Transmitting Coronavirus?
Related Stories