Illegal mining in Dadam; NGT slaps fine of Rs 660 mn
01 Oct 2022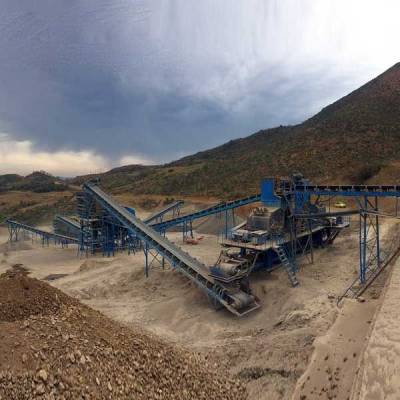 The Principal Bench of National Green Tribunal (NGT) has maintained that the project proponents (PP) of the Dadam mines in Tosham, district Bhiwani would have to pay the fine amounting to approximately Rs 660 million for various violations that have been upheld by the NGT.
The current PP Goverdhan Mines and Minerals, as well as his predecessor M/s Sunder Marketing Associates, have both been held accountable for violating required norms while performing mining operations at the Dadam mining site.
10 per cent of the total penalties of Rs 660 million will have to be placed in the Pollution Control Board and will be used to compensate for environmental harm.
Also Read
Cidco invites bids for rooftop solar systems in Navi Mumbai
Dharavi revamp: pact inked for 47.5 acres of railway land

Related Stories