Indian Energy Exchange May trade volume rises 8% to 8,251 MU
01 Jun 2023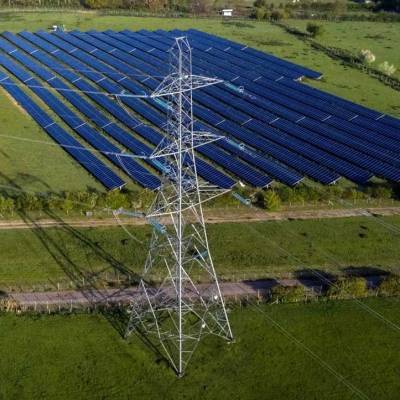 The total trade volume of the Indian Energy Exchange grew by 8 per cent year-on-year to 8,251 million units (MU) in May. The average spot power price during May 2023 was 30 per cent lower at Rs 4.74 per unit against Rs 6.76 per unit in May 2022, due to an improving supply-side scenario, leading to increased liquidity, and cooler weather conditions.
"Indian Energy Exchange achieved 8,251 MU overall volume in May 2023, including green market trade of 358 MU, 1.42 lakh RECs (equivalent to 142 MU) and 2.02 lakh ESCerts (equivalent to 202 MU). The overall volume during the month was higher by 8 per cent on YoY (Year-on-Year) basis," an IEX statement said.
While an increase in power demand is expected in the coming months, the supply-side liquidity is likely to further improve due to enhanced coal supply, reduction in e-auction coal prices and consistently declining imported coal and gas prices.
Related Stories