Indian tyre industry expected to scale a turnover of INR 1 trillion
01 Jan 2023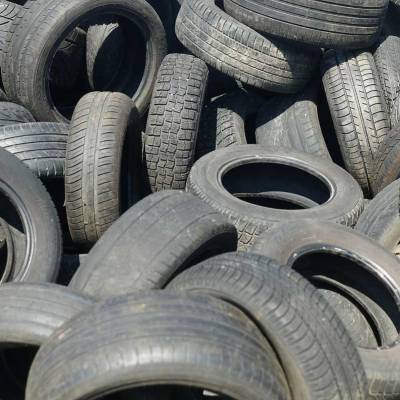 The Automotive Tyre Manufacturers Association has stated that the Indian tyre industry will be able to scale a turnover of INR 1 trillion in the next three years on the back of new capacities that are available. Although the external environment continues to be challenging, there are several tailwinds to the tyre sector's growth domestically.
In the past three years, the industry has invested INR 350,000 million in new capacity creation and debottlenecking.
According to a statement released by the Automotive Tyre Manufacturers Association (ATMA), "the new capacities will go on stream over the next couple of years to meet the growing demand in an economy that is poised to remain as the fastest growing for the next few years."
Due to the significant push for infrastructure expansion and an increase in economic activity, demand is anticipated to rise.
According to ATMA, "the new capacity will assist the industry in achieving a turnover of INR one trillion in the next three years from INR 750,000 million currently."
According to Satish Sharma,Chairman, ATMA "The investments that have been undertaken in a challenging time period span across all the key tyre segments, with truck and bus radials (TBR) and passenger car radials (PCR) manufacturing being the primary beneficiary."
According to ATMA, the domestic tyre sector is benefiting from a number of tailwinds, even though the external environment remains challenging.
According to the report, "Different segments of the auto sector have already reached or are reaching pre-pandemic levels in size and scale aiding demand for tyres." Furthermore, "premiumisation of the passenger car market with a clear preference for SUVs is creating an exponential rise in demand for higher profile tyres for 16-inch wheels and above."
According to Sharma, India's policy and regulatory environment is designed to foster industry competitiveness.
He added that the phasing out of older vehicles and the refusal to renew the registration of 15-year-old government vehicles will spur the demand for new vehicles, which will benefit a variety of related industries, including the tire industry, and begin a cycle of economic growth.
Related Stories