India's $15 Trillion Net-Zero Investment Challenge by 2070
01 Sep 2023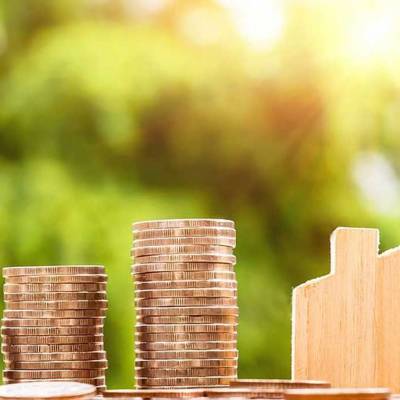 A joint report by the Federation of Indian Chambers of Commerce & Industry (FICCI) and Deloitte on India's energy transition has projected a total expenditure of $15 trillion to achieve net-zero emissions in India from 2022 to 2070.
While the report equated the average annual spend at $300 billion, it pointed out that a significantly higher outlay will be required in the initial years, for which it recommended innovative financing models to attract private investment into the market and bridge the gap in funding.
Stating that India's energy transition is anchored by the three fundamental pillars of grid decarbonisation, industrial decarbonisation and transport transition; the report said that these pillars collectively form the foundation of India's energy transition journey and can address around 90 percent of India?s current emissions.
Projecting India?s final energy demand to double from 2020 to 2070, the report indicated that aggressive energy efficiency measures are expected. The industry sector is likely to contribute 65 to 70 percent to the total energy demand and the passenger and freight demand expected to increase by three to five times by 2070 in the transport sector. However, the report said that energy demand will remain moderate due to a high uptake of Electric Vehicles (EVs) with higher energy conversion efficiency.
The share of electricity in the final energy mix is expected to increase from 18 percent in 2020 to over 50 percent by 2070. According to the report, 2,000 GW of grid-scale renewable energy (wind + solar) and another 1,000 GW of renewable energy for green hydrogen production will be required to achieve net-zero emissions by 2070 and decarbonise grid operations. This will translate into a capacity addition of 50 GW/year of renewable energy in the future from a historical average of 15-20 GW annually.
Stating that industrial decarbonisation will be crucial to abate 30 percent of energy-related emissions, the report pointed out that hydropower and nuclear power will play a critical role in the supply-side transition. It added apart from harnessing its full technically feasible hydro potential of 140 GW and a rise in nuclear capacity, India may need to import hydropower from Nepal and Bhutan.
Related Stories