Industries unite in patriotic fervour for 77th Independence Day
01 Aug 2023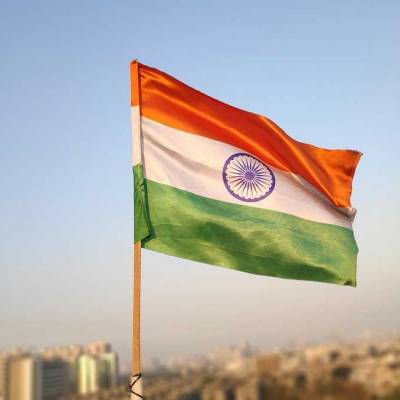 The 77th Independence Day was commemorated with unwavering patriotic zeal as the city's private, corporate, and public sectors joined hands to celebrate. Leaders of various organisations hoisted the national flag, paying homage to the relentless struggle of freedom fighters against British colonial rule, culminating in the attainment of independence.
Highlighting industry achievements, RINL-Visakhapatnam Steel Plant CMD Atul Bhatt proudly announced the plant's remarkable production accomplishments. Notably, the plant achieved a production of 14.74 lakh tonnes from April to July, marking a significant 7% increase compared to the corresponding period last year. Additionally, the cumulative steel production of 11.23 lakh tonnes showcased a remarkable 21% surge. The sales turnover of $71.83 bn was a noteworthy achievement, reflecting a robust 23% growth for the April to July timeframe. July alone witnessed a sales turnover of $19.27 bn.
Madhaiyan Angamuthu, Chairman of Visakhapatnam Port Authority, extended his appreciation to the residents in the vicinity of the port for their cooperative efforts in enhancing the living conditions.
V. Ratanraj, Executive Director of HPCL Visakh Refinery, commended the employees for their exceptional performance, achieving 9.287 MMTPA at an impressive 111% capacity during the previous year. He also provided insights into the ongoing modernization efforts aimed at elevating the refinery's capacity to 15 MMTPA.
Sanjay Kumar Sinha, Head of NTPC Simhadri Thermal Power Station, took the occasion to honour project achievers through the Power Excel Awards and GGM Meritorious Awards.
Captain S. Diwakar of Dredging Corporation of India Limited shared plans to achieve a financial target of $13 bn in the current fiscal year, highlighting the corporation's commitment to growth.
Hemant Khatri, CMD of Hindustan Shipyard Limited, motivated his teams by emphasising the principles of "Reforms, Revenue, and Records" (RRR) as they work towards the company's success and growth.