Inox Wind bags 200-MW order from NTPC subsidiary
01 Aug 2022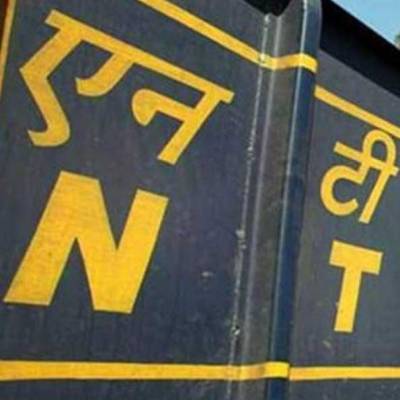 Inox Wind, a wind energy solutions provider, has bagged an order for a 200 MW wind power project from NTPC Renewable Energy, a wholly owned subsidiary of NTPC, to be commissioned in Gujarat. The project will be executed on a turnkey basis at Dayapar site, Gujarat and is scheduled to be commissioned by January 2024.
This amongst many more in the future will help NTPC achieve its target of having over 60 GW Renewable Energy capacity constituting nearly 50% of its overall power generation capacity by 2032.
"This is the second project awarded by NTPC to INOX Wind in the recent past, post a 150 MW order received last year. A few years ago, INOX Wind had also successfully executed a 50 MW turnkey wind project for NTPC in Gujarat," said Kailash Tarachandani, CEO, Inox Wind.
As part of the order, Inox Wind will supply and install DF 113/92 - 2.0 MW capacity wind turbine generators with 113 meters rotor diameter and 92 m hub height.
Also read:
Inox Wind wins 150 MW wind power order from NTPC Renewable Energy
Inox Wind, Integrum ink pact for wind power projects


Related Stories