IOC commences digital drive for enhanced operations & management
01 Aug 2023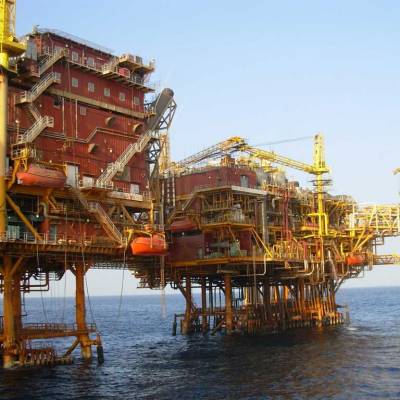 Indian Oil Corporation (IOC), the nation's top refiner, has embarked on a major data-driven digitalisation drive to optimise its crude purchase, refinery operations and financial management, which has helped boost its efficiency as well as bottom line, said a senior executive.
"What we have begun doing is to use the immense data available to us to drive our decisions," Manish Grover, Executive Director (strategic information systems), Indian Oil Corporation.
IOC generates a sea of data daily from its operations spanning refineries, pipelines, petrol pumps, aviation fuel stations, natural gas networks and petrochemicals.
"We operate refineries at ten locations as a group. We deal with as many as 400 types of neat crude at a time. Crude is imported at three ports and then transferred to various refineries, most of which are landlocked. In this complex exercise, we end up dealing with as many as 12,000 variants of crude mixes at a time," said Grover. "And then you have exigencies created by the war which requires you to take quick decisions for crude purchases at high sea and quicker unloading schedule for them."
The objective is to improve yields and cut down on any interruptions, said Grover, adding that each day of refining interruption would mean a potential loss of Rs 2-3 billion in sales. The new digital architecture at the firm helps "predict what can go wrong and help us act to prevent that", he said.
"We have created digital twins of the refinery units, which helps us optimise the operation, resulting in annual gains that run into millions of dollars," said Grover.
In contrast to physical units, digital twins offer the flexibility to dynamically adjust input parameters, allowing for the generation of varying outputs.
One of the key initiatives is the heat exchanger fouling predictions system, which helps maintain exchangers provide optimum refinery output, said Grover. "It has helped plan shutdowns better, resulting in cascading benefits," he said.
Also read: 
Low-grade imports raise India's coal emissions 
Coal Ministry pledges $2.6 billion for railway projects  


Related Stories