JSW Steel plans to invest in a virgin coking coal mine
01 Mar 2023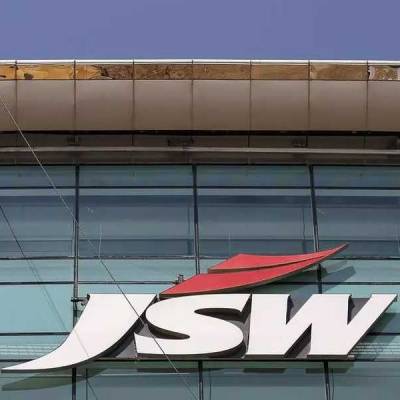 JSW Steel, which is managed by Sajjan Jindal, intends to invest $20 million to create a brand-new coking coal mine in Jharkhand. The company is awaiting an official announcement from the government after being named the winning bidder for the recently auctioned coking coal mine. The new mine should start operating in two to three years, according to JSW Steel. The mine, like the company's Moitra coking coal mine situated in the same State, has reserves of roughly one billion tonnes.
In order to reduce costs overall, the company would mix 20–30% of domestic coal with high quality coal, according to Seshagiri Rao, Joint Managing Director, JSW Steel.
"Once both mines start operating in 2-3 years, we will receive roughly one million tonnes of clean coal, which accounts for 6-7% of our yearly requirement," he added.
On the challenges of creating a new mine, he noted that the business has extensive expertise in the industry and already runs four mines in Odisha, nine in Karnataka, a lignite mine in Rajasthan, one mine each in Dubai and the US, and four mines in Rajasthan.
Related Stories