Kalpataru Power-JMC Projects merger gets NCLT nod
01 Dec 2022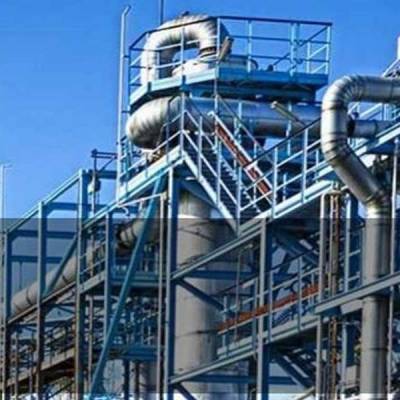 The National Company Law Tribunal has approved the merger of JMC Projects (India) Ltd with Kalpataru Power Transmission Ltd, making KPTL one of the country's largest listed engineering and construction companies.
The combined entity will have a significant presence in India and projects in 67 countries, with offers in diversified areas of power transmission and distribution, buildings and factories, water, railways, oil and gas and heavy civil infrastructure. "The Ahmedabad Bench of National Company Law Tribunal today approved scheme of amalgamation of JMC Projects (India) Ltd (JMC) with KPTL, leading to the creation of one of India's large listed diversified engineering and construction companies, with combined order visibility of nearly Rs 43,000 crore," a company statement said.
The board of directors of KPTL and JMC approved the scheme of amalgamation in February 2022. Pursuant to the scheme, JMC's shareholders (other than KPTL) will be allotted one share of KPTL for every four shares held in JMC.
KPTL Chairman Mofatraj Munot said, "The merger of JMC with KPTL is a strategic culmination and the start of a new era for both companies. The merger provides us with greater scale, diversified business mix, increase competitiveness, strong financial profile and wider geographic coverage."
See also:
Waaree plans to increase module production capacity to 12 GW by 2023
Salasar Techno Engineering bags power projects worth Rs 7.50 billion


Related Stories