Karnataka got the world's longest railway platform in India
01 Mar 2023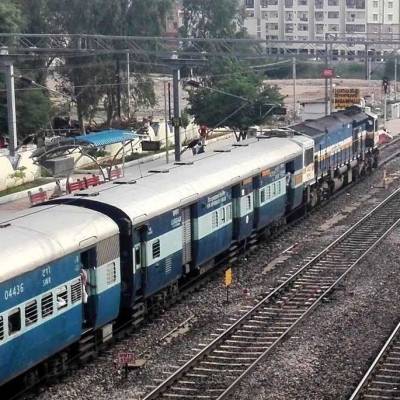 The longest railway station in the world is currently located in Karnataka. Hubballi in the South Western Railway (SWR) zone of Indian Railways currently has its name listed in the Guinness Book of World Records for having the longest railroad platform in the world at Shri Siddharoodha Swamiji station.
It is a 1507-m long platform that was constructed as part of the remodelling of the Hubballi yard and to enable the operating of extra trains in the future at a cost of roughly Rs 200 million.
With the Ministry of Railways' recent disclosure of this information, Prime Minister Narendra Modi expressed his satisfaction with the development and emphasised that it advances the idea that infrastructure development should take precedence.
Hubballi's Shree Siddharoodha Swamiji Train Station is a well-known junction in Karnataka and is a significant centre for business and trade in the region of North Karnataka. This train station is located at a crossroads where trains headed in the directions of Bengaluru (Davanagere side), Hosapete (Gadag side), and Vasco-Da-Gama/Belagavi converge (Londa side).
These initiatives are expected to cost a total of about Rs 5.2 billion. The aforementioned improvements are anticipated to improve the quality of life by establishing clean, useful, and secure public areas and remaking the town into a cutting-edge urban hub.
He said that these initiatives will support regional economic growth and tourism promotion at the same time as he laid another foundation stone for the electrification of the Hosapete - Hubballi - Tinaighat segment.
Also read:
Rail Vikas Nigam Limited invites bids for Rayagada Yard
MMRDA launches Rs 152,10 million tender for Mumbai Metro Line-12


Related Stories