Land Acquisition for Nanded-Wardha Rail Reaches 90% Completion
01 Sep 2023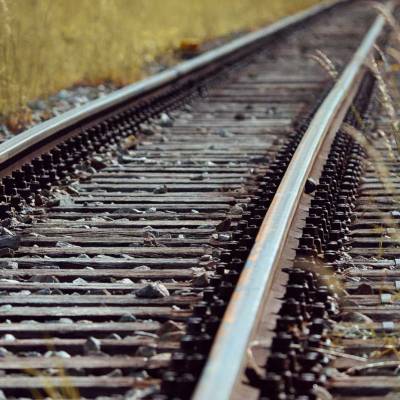 Approximately 90% of the land acquisition required for the Nanded-Wardha rail route has already been accomplished. This railway route is of vital importance as it will establish crucial connectivity between the Marathwada and Vidarbha regions. The total length of this rail route is 284.6 kilometers, and it comes with a financial allocation of Rs 34.45 billion.
According to the Central Railway (CR) spokesperson, "A total of 2,139 hectares of land is necessary for the Nanded-Wardha rail line, and nearly 1,912 hectares have already been procured. The process to acquire the remaining 227 hectares is currently underway."
The completion of this new railway line is expected to significantly enhance rail connectivity between Hingoli and Nanded in Marathwada and Wardha, Yavatmal, and Washim districts in Vidarbha. This development is anticipated to have a positive impact on the socio-economic growth of these regions. The funding for the project is divided, with the Indian Railways covering 60% of the costs and the state government responsible for the remaining 40%. Additionally, the Deoli station, situated 15 kilometers from Wardha, was inaugurated on August 25.
CR authorities have reported, "The Wardha-Deoli-Bhidi-Kalamb section (38.6 kilometers) of the Wardha-Nanded rail route is nearing completion." So far, 35 major bridges on the route have been successfully constructed, and work on 79 minor bridges and road underbridges has also been completed.
Railway activist Gautam Nahata emphasized the urgency of expediting the Wardha-Nanded rail project. He stated, "Both the Marathwada and Vidarbha regions in the state are considered underdeveloped, and improved rail connectivity would play a pivotal role in their socio-economic advancement."
See also:
Nashik-Pune rail project beacons a new corridor
Maharashtra govt approves survey for Jalna-Nanded expressway construction


Related Stories