LDA chairman Streamlines Pradhan Mantri Awas Yojana Queries
01 Jul 2023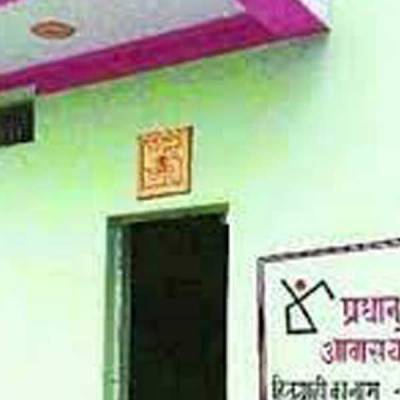 Divisional Commissioner Roshan Jacob, who is also the Chairman of the Lucknow Development Authority (LDA), instructed officials to establish a unified system to address the queries of all eligible applicants of the Pradhan Mantri Awas Yojana.
This directive was given during the civil facilitation day held at the LDA office in Gomtinagar. The citizens' pleas regarding difficulties in obtaining necessary information and applying for benefits under the housing scheme were taken into consideration.
A total of 104 complaints were received during the day, out of which 23 cases were promptly resolved, and directives were issued to the concerned departments to address the remaining ones in a time-bound manner.
Additionally, the Divisional Commissioner issued a show-cause notice to an executive engineer from the public works department who was found absent on the day.
See also:
Pradhan Mantri Awas Yojana builds 30 million+ houses
Andhra Pradesh Government's Housing Scheme Praised by Union Minister


Related Stories