Lulu Group invests Rs 100 bn in India's ongoing projects
01 Jun 2023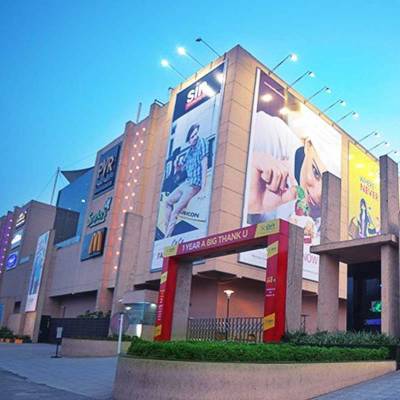 The UAE-based conglomerate, Lulu Group, announced its plan to invest more than Rs 100 billion in India on various ongoing projects over the next three years. They stated that this investment would create employment opportunities for approximately 50,000 individuals.
According to reports, the company has initiated the construction of a shopping mall in Ahmedabad, and another one is set to be established in Chennai. Additionally, they will be setting up a food processing plant in Noida and Telangana.
It was revealed that the Lulu Mall, spanning across five lakh square feet and costing Rs 3 billion, is scheduled to be inaugurated in August 2023. Furthermore, the conglomerate intends to establish a state-of-the-art integrated meat-processing plant and a destination mall, covering an area of 2.2 million square feet, with a focus on exports.
Lulu Group has expressed its interest in investing approximately Rs 35 billion in Telangana for various projects within the next five years. This includes the development of destination shopping malls, estimated to cost nearly Rs 30 billion. They also plan to create an agriculture sourcing and logistics hub near Hyderabad Airport to facilitate the export of locally manufactured products from Telangana to different parts of India and the global market.
Moreover, Lulu Group has accepted the proposal from the Department of Municipal Administration and Urban Development to establish fish processing and meat processing plants in the state. Additionally, they have agreed to procure rice from Telangana and supply it to their hypermarkets.
Also read:
Government to launch Pan-India Construction Worker
Maha CM lays foundation stone of development works in Nanded


Related Stories