MSME MoS encourages mineral-based unit growth in Jharkhand
01 Aug 2023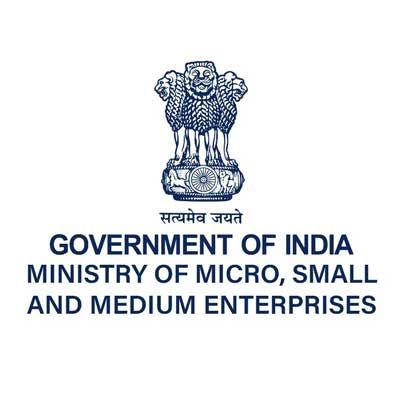 Bhanu Pratap Singh Verma, Union Minister of State of MSME, mentioned that the MSME sector of Jharkhand possessed a diverse range of natural resources and stood as an appealing destination for establishing mineral-based units. He addressed the National SC-ST Hub (NSSH) Conclave at Town Hall, Gumla, where he underscored the substantial role played by the MSME Sector in the Indian economy. He emphasised its contribution to GDP and overall exports from India.
The event was organised by the Ministry of MSME to foster an entrepreneurial culture and raise awareness about the NSSH Scheme and other schemes of the Ministry. Jitendra Kumar Singh, Secretary of the Department of Industries, Government of Jharkhand, and other senior dignitaries were also in attendance.
About 650 SC-ST aspiring and existing entrepreneurs participated in the event. The Minister expressed that MSMEs not only generate significant employment opportunities but also facilitate the industrialisation of rural and less developed regions. He pointed out that the State offered favourable conditions for the growth of forest and mineral-based industries. He conveyed that the Ministry was taking various measures to provide essential support for the progress of these units.
He further highlighted the potential of different Government schemes in empowering the MSME Sector. He mentioned that through the conclave, SC/ST entrepreneurs from the State would explore innovative ideas and business opportunities, thereby maximising the benefits of these schemes.
Mercy Epao, Joint Secretary of the Ministry of MSME, briefed about the various initiatives introduced under the National SC-ST Hub scheme for SC/ST entrepreneurs during the occasion. Additionally, she covered other major schemes of the Ministry designed for the MSME Sector.
Also read: 
Low-grade imports raise India's coal emissions
Coal Ministry pledges $2.6 billion for railway projects


Related Stories