NBCC poised for massive growth
01 Sep 2023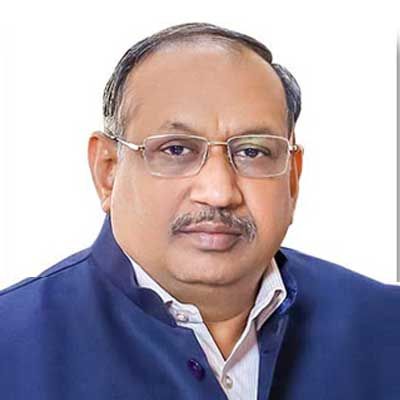 Pawan Kumar Gupta, the Chairman and Managing Director of NBCC (formerly known as the National Buildings Construction Corporation), has unveiled ambitious plans for the company's growth and expansion, with several significant projects in the pipeline.
Gupta disclosed, "Numerous substantial projects are currently in the pipeline, and we are optimistic about securing them within the month of September. Among these is the Amrapali project, which is expected to bring in an order worth approximately Rs 8,000 crore for NBCC," in an interview with CNBC-TV18.
While the specifics of the Amrapali project remain confidential, Gupta assured that NBCC is well-prepared to undertake the task. He estimates that the project will span approximately two to 2.5 years.
In addition to the Rs 8,000 crore order, NBCC has an impressive lineup of major projects planned for the remainder of the fiscal year 2024, signaling the company's readiness for substantial growth and expansion in the forthcoming months.
Furthermore, Gupta shared that NBCC is actively engaged in discussions with the Kerala Government regarding another significant construction contract.
On a related note, NBCC recently solidified its collaboration with Delhi Metro through a Memorandum of Understanding (MoU) for joint construction endeavors.
Pawan Kumar Gupta also emphasized NBCC's recent success with the Amrapali project, where the company achieved the remarkable feat of selling 3,700 houses at an impressive rate of 40-50 houses per day.
Related Stories