NCLT nods Ramkrishna Forgings Amtek subsidiary acquisition
01 Aug 2023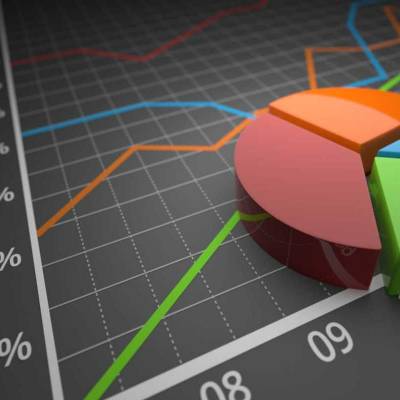 The bankruptcy court has given its approval for the acquisition of JMT Auto, a listed subsidiary of Amtek Group, by Kolkata-based Ramkrishna Forgings through the corporate insolvency resolution process. Ramkrishna Forgings, which is also listed, has agreed to pay Rs 1.25 billion to acquire JMT Auto, considering its acknowledged financial obligations of more than Rs 1.65 billion.
According to an order dated August 21, a division bench consisting of Ashok Kumar Bhardwaj, judicial member and LN Gupta, technical member stated, "It has been observed from the available records that there has been no submission made by any individual raising objections to the proposed resolution plan." The bench further mentioned, "Furthermore, during the hearing, none of the stakeholders raised any objections to the resolution plan. Therefore, we perceive no hindrance in moving forward with the proceedings."
After JMT Auto defaulted on payments amounting to over Rs 520 million, Axis Bank, the third largest private sector bank in the country, approached the National Company Law Tribunal's (NCLT) bench in New Delhi. Last February, the tribunal accepted the case and appointed Pardeep Kumar Sethi as the resolution professional (RP) for the company. Prior to receiving approval from the tribunal, the lenders of JMT Auto had already sanctioned the resolution plan with 84.6% of votes in favour of Ramkrishna Forgings.
Also read: 
Scindia initiates Rs 500 mn Datia airport
BOC aviation supports IndiGo's growth with Airbus aircraft financing


Related Stories