New road safety centre initiated by Chandigarh Road Safety Society
01 Mar 2023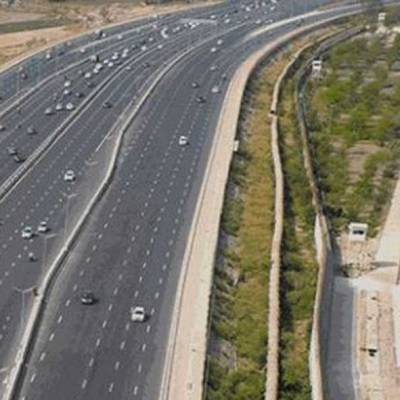 Initiated by the Chandigarh Road Safety Society (CRSS), the Chandigarh Centre of Excellence in Road Safety (CCERS) was formally opened in the Punjab Engineering College (PEC) building in Sector 12. The centre was officially opened by Chandigarh Adviser Dharam Pal in the presence of other top executives.
According to officials, this centre will primarily help in the identification and elimination of black spots, carry out traffic simulation studies for traffic management and congestion relief, assist in accident investigation and analysis, and carry out data analytics and policy reviews to develop communication strategies.
According to instructions from a Supreme Court committee on road safety, this centre will serve as the leading organisation in terms of road safety. It is interesting that the newly inaugurated Centre of Excellence in Road Safety did not have a ramp to accommodate those with disabilities. The lack of a ramp at the centre was brought up by wheelchair-bound road safety specialist Harman Sidhu, just after it had been opened.
"There was no ramp through which a wheelchair or a physically disabled person could enter the building. Two of my colleagues had to help me get access to the building. It is a new building, which should have been constructed keeping in view the needs of disabled people, which is a must as per the guidelines of the Government of India. I raised my point in the presence of Chandigarh Chief Engineer, OP Ojha," Harman Sidhu stated.