NHAI considering using Phosphor-Gypsum to build roads
01 Feb 2023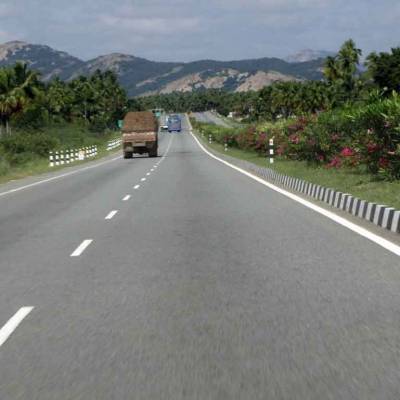 The Ministry of Road, Transport, and Highways is looking into using Phosphor-Gypsum to build national highways in order to reduce carbon emissions. The move is intended to improve durability and reduce construction costs. India has the world's second-largest road network.
In this regard, the National Highways Authority of India (NHAI) and the Department of Fertilizers will soon begin field trials on projects aimed at achieving a circular economy through the use of gypsum.
The move is consistent with the government's commitment to utilising waste materials in the construction of environmentally sustainable National Highway Infrastructure in the country.
What exactly is Phosphor-Gypsum?
Phosphor-Gypsum is a byproduct of fertiliser manufacturing. An Indian fertiliser company was the first to build a phosphorus-gypsum road. The road was later evaluated by the CRRI (Central Road Research Institute), and based on their findings, the Indian Road Congress (IRC) formally neutralised Phosphor-Gypsum waste material for road construction for a three-year period.
Also read:
NHAI floats tender for double-decker elevated corridor in Jamshedpur
Bids invited for four-lane Greenfield highway in Jharkhand by NHAI


Related Stories