NHAI to adopt HAM, EPC models to grant highway contracts
01 Jul 2023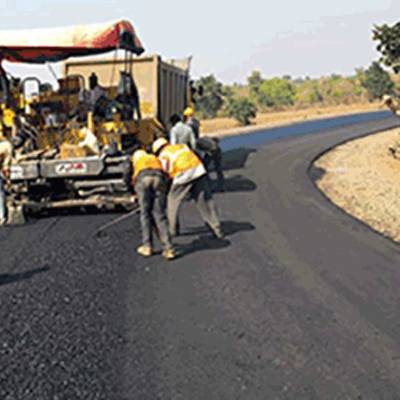 The National Highways Authority of India (NHAI) has decided to adhere to the hybrid annuity model (HAM) and engineering procurement and construction (EPC) models to complete its targets, while doing away with the build-operate-transfer (BOT) mode altogether.
For the ongoing year, it is likely to award 65 per cent of the projects under HAM and 35 percent under EPC in the total mix. In FY24, the NHAI aims to award highway projects of 6,036 km, up from 6,003 km awarded in the previous financial year, even as the ministry has set the target of using up 91 percent of its capital budget by December-end.
During April and May months of 2023, various highway building arms have constructed 1,465 km of highways. Contracts were awarded for 382 km of highways during these two months, as against 496 km in the same period last year.
Under Bharatmala so far, EPC projects accounted for 46.9 percent and HAM 51.7 per cent and BOT 1.4 per cent. The initial target was to award projects under HAM (60 percent), EPC (30 percent) and BOT (10 per cent) modes.
Related Stories