NHPC and RITES collaborate on 2,880 MW Dibang project rail siding
01 Aug 2023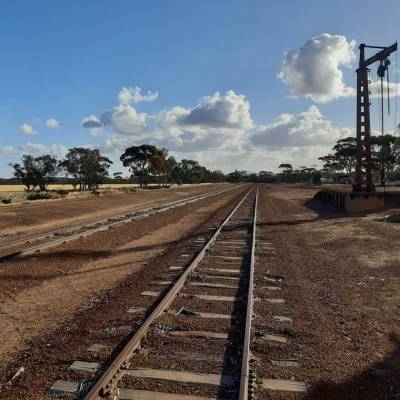 The state-owned hydro power company NHPC had entered into an initial agreement with RITES to create a railway siding for the Dibang multipurpose project in Arunachal Pradesh, which has a capacity of 2,880 MW. It was mentioned in a company statement that an MoU was finalised between NHPC and RITES for the construction of a railway siding in Pasighat, Arunachal Pradesh, to support NHPC's Dibang Multi Purpose Project. This event occurred at the NHPC Corporate Office on the 21st of August 2023.
As per the statement, the agreement had been signed by the General Manager (Civil) of Dibang and the Executive Director of RITES.
This took place in the presence of Biswajit Basu, who is the Director (Projects) of NHPC, at NHPC's corporate office.
The total renewable power capacity of NHPC is 7,097.2 MW, which includes sources like wind and solar, generated across 25 power stations. A portion of this capacity, 1,520 MW, comes from NHPC's subsidiary.
RITES, a prominent player in transport consultancy and engineering in India, operates across various sectors and regions.
The collaboration between NHPC and RITES, which is a strategic one, capitalises on the strengths of both organisations. RITES, functioning as a Project Management Consultant, will use its expertise to provide efficient solutions for the development of railway infrastructure for NHPC's Dibang project and other upcoming ventures in Arunachal Pradesh.
Also read: 
L&T secures order for Perdaman's urea plant in Australia
Panaji's bold roadmap: A solar-powered city in two years


Related Stories