Nigeria inks billions in Indian infrastructure deal
01 Sep 2023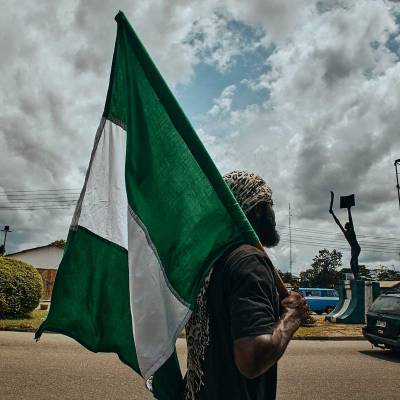 Nigeria has recently sealed a substantial deal with Invest India, an Indian investment agency, to bolster infrastructure initiatives encompassing power, railways, warehousing, and ports within the country. This agreement, signed on September 6, is anticipated to catalyse industrialisation in Nigeria's agriculture and manufacturing sectors, ultimately reducing the nation's reliance on imports. 
Lazarus Angbazo, the CEO of the Infrastructure Corporation of Nigeria Limited (InfraCorp), stated that the primary aim is to enhance the productivity of Nigeria's agricultural sector by ushering in industrialisation. Agriculture currently constitutes approximately 40% of Nigeria's economy. 
This deal marks another step in a series of collaborations between the two nations as Nigeria, with a population exceeding 200 million, seeks to address its infrastructure deficit and stimulate economic growth, requiring an estimated $3 trillion investment over 30 years. InfraCorp, a government-backed infrastructure investment entity, is co-owned by the Central Bank of Nigeria, Africa Finance Corporation (AFC), and Nigeria Sovereign Investment Authority, focusing primarily on transport and logistics, with an initial investment potential of up to N163 billion ($212 million). 
The partnership aims to expand Nigeria's ports to significantly increase container processing capacity, a crucial step for a nation of its size. However, specific financial details of the deal have not been disclosed.
Related Stories