Noida authority team to visit Gujarat & Haryana
01 May 2023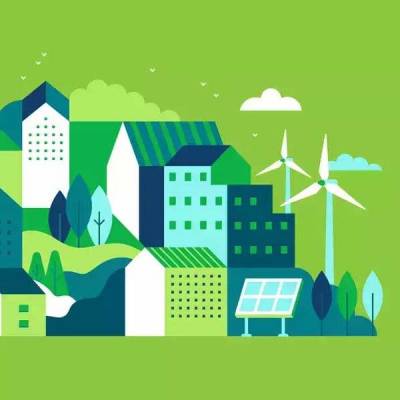 The Noida Authority intends to conduct a research to find the best financial model for acquiring land in the planned Dadri-Noida-Ghaziabad Investment Region (DNGIR). The Noida Authority planning team has been directed to conduct a thorough examination of the financial models employed in other states, including Gujarat, Haryana, Delhi, and Rajasthan.
According to officials, the general manager of the planning department will visit the states to submit a report on their financial models. When that report is completed, the Authority board will submit it for approval to the state government.
CEO Ritu Maheshwari stated that the study would help the Authority determine the most effective methods of purchasing land. "The Noida Authority is determined to investigate all options before making a decision on the financial model for DNGIR land acquisition." "One option is to continue acquiring land, but we want to look into other options," Maheshwari explained.
Related Stories