NTPC will transfer its mines to recently established subsidiary
01 May 2023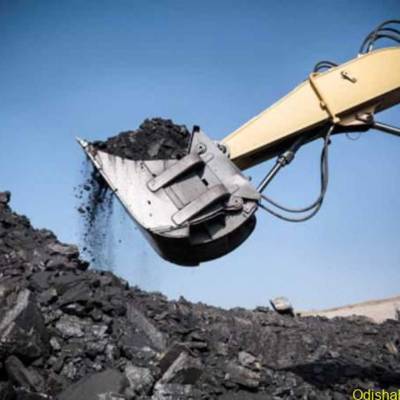 The largest energy corporation in the nation, National Thermal Power Corporation (NTPC), has made the decision to transfer its coal mines and mining operations to its recently formed, wholly-owned subsidiary NTPC Mining Limited (NML). According to NTPC officials, the asset transfer procedure has begun following approval from the Union coal ministry. The NML's incorporation is a step towards including a number of other important minerals in the mining pot. Currently, NML has a contract for uranium exploration and mining with the Uranium Corporation of India Limited (UCIL), and it may add new minerals to the mix soon.
Partha Mazumder, the regional executive director for coal mining, stated that the asset transfer is taking place at a time when coal mines have seen a significant increase in coal production. When compared to the production reached in April 2022, NTPC Ltd., the nation's top integrated energy producer, produced significantly more coal from its four active captive mines in April 2023. According to him, the company produced 2.75 MT of coal in April, a significant increase from the 1.11 MT produced in April 2022. Of the four captive mines, Talaipalli is in Chhatisgarh, Dulanga is in Odisha, and Chatti Bariatu and Punkree Burwadih are in Jharkhand.
NTPC also dispatched 2.95 MT of coal in April 2023, a 140% increase over the previous month. This was an all-time high for the company. NML now owns seven coal mines, five of which are located in Jharkhand. While Punkree Burwadih was already producing coal, Chatti Bariatu mine began to produce it. As they are in various phases of clearing and exploration, two other mines, Kerendari and Badam in Hazaribag and Banardih in Latehar would begin production in the near future.
The Union electricity ministry has set NTPC a 34 MT goal for the current fiscal year. The huge increase in coal production, according to Mazundar, is attributable to the NTPC coal mining teams' implementation of digital initiatives, which have elevated operational excellence and enhanced safety in mining operations. Key digital initiatives include a digitised safety management plan called e-SMP; a mobile app for safety, Sachetan; people and machinery tracking system; and integrated coal management system.
Related Stories