Odisha govt approves 866 new bridges and 6-laning of Cuttack ring road
01 Apr 2023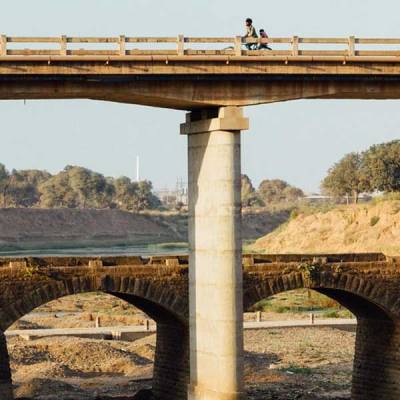 During the State Cabinet meeting, presided by Naveen Patnaik, Chief Minister, the Odisha government approved 15 important proposals, including the building of 866 new bridges under the Biju Setu Yojana and the tender for upgrading the Cuttack ring road to 6-lane level.
The Cabinet approved extending the Biju Setu Yojana (BSY) through 2025–2026 and decided to take on 866 new bridges in addition to finishing up existing bridges with an additional outlay of Rs 35.97 billion, according to Pradeep Jena, Chief Secretary. "Considering the necessity of bridges in rural areas for improving communication and subsequently socioeconomic conditions of the people residing in rural areas, in the public interest," he added.
The state government introduced the BSY programme in 2011–12 with the goal of filling in all the gaps on the Rural Development department's roads.
The plan was approved to be put into action in 2021–2022 for a three-year term, from 2021–2022 to 2023–2024, with an expenditure of Rs 51.82 billion for the construction of 946 bridges (396 current and 550 new).
The state cabinet has also given its approval for the state sector-road development program's tender to upgrade the Cuttack ring road from Khannagar to Link Road to a 6-lane level. This 2.1 km long road project is intended to improve connectivity and lessen traffic congestion.
Also read:
10,331 km of national highways will be built in 2022-2023
First PMGSY road built in Rajouri's hilly region


Related Stories