Odisha govt likely to abandon stake sale in Odisha Power Generation
01 Jun 2023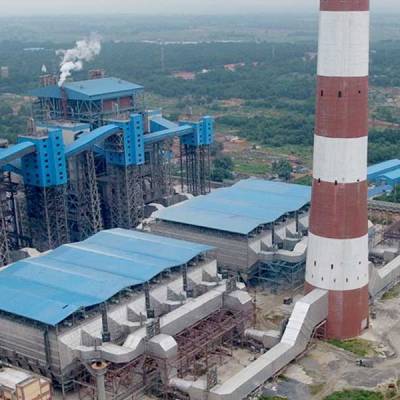 According to sources familiar with the matter, the Odisha government is expected to abandon its plans to sell 49 per cent of its stake in Odisha Power Generation Corporation, a thermal power producer.
Currently, the state government holds 100 per cent equity in the company, but in January, it had announced its intention to sell a 49 per cent stake. However, the sale process has received a lackluster response as potential buyers were more interested in acquiring a majority stake. With only 49 per cent of the stake on offer and the government retaining 51 per cent, bidders would not have complete control over the company's operations, explained a senior executive from a prominent consulting firm.
The decision to sell equity to private investors came two and a half years after the state government reacquired a 49 per cent stake from the US-based AES Corporation for Rs 10 billion. In August 2000, the Odisha government had exercised its right of first refusal to prevent Adani Power from acquiring AES' stake in the thermal power company, as per media reports. Adani Power had made an offer in June of the same year, but the Odisha government matched it and retained the stake.
The sources stated that senior officials from the state government have communicated this decision to their advisor, SBI Capital Markets. The state intends to resume the divestment process next year, and an official communication will be issued shortly. However, SBI Capital Markets did not respond to requests for comment as of the time of reporting.
When valuing distressed power companies for sale, lenders typically employ a standard benchmark of Rs 30 million per MW of generating capacity. Based on this benchmark, the value of this particular company amounts to Rs 52.30 billion.
Related Stories