Oil companies venture into EV charging race for future
01 Jul 2021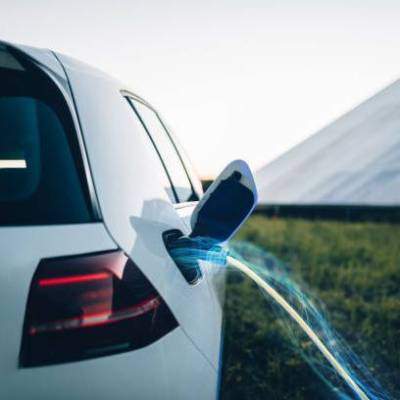 To keep up in the race for renewable energy and electric vehicles (EVs), oil companies are venturing into the EV charging race with an aim to expand in the renewable energy space.
As we have reported earlier, Hindustan Petroleum Corporation (HPCL) and Tata Power signed a deal to set up end-to-end EV charging stations at HPCL's retail outlets and various cities and highways in the country.
According to the agreement, Tata Power will provide EV charging infrastructure at HPCL petrol pumps for EV owners. The charging system is enabled with Tata Power EZ charge mobile app, making the experience seamless for EV owners.
The oil marketing giant, Indian Oil Corporation (IOCL), has set up 257 charging stations and 29 battery swapping stations across the country. It is also working with a foreign technology company on aluminium air battery technology to put up its manufacturing centre in India.
Availability and development of electric vehicles for EV charging infrastructure is a key requirement for the proliferation of EVs in India, and oil companies with foreign partnerships plan to facilitate the same to expand their business.
They aim to be with the government's National Electric Mobility Mission Plan (NEMMP) to develop EV charging infrastructure using the latest technology with easy access to electric vehicles for charging stations.
To curb oil imports and pollution, the government is pushing solar and wind energy, along with electric vehicles, to meet its commitments under the Paris accord on climate change. As per the accord, India aims to reduce carbon dioxide emissions relative to its gross domestic product by 33-35% from 2005 levels by 2030.
Bharat Petroleum Corporation (BPCL) has also shortlisted oil depots and LPG bottling plants to set up rooftop solar plants.
It is expected that rooftop solar plants would reduce conventional electricity and also the emission of greenhouse gases.
---
Also read: Tata Power inks pact with HPCL for end-to-end EV charging stations
Related Stories