Oil India upgrades to Maharatna, ONGC Videsh to Navratna
01 Aug 2023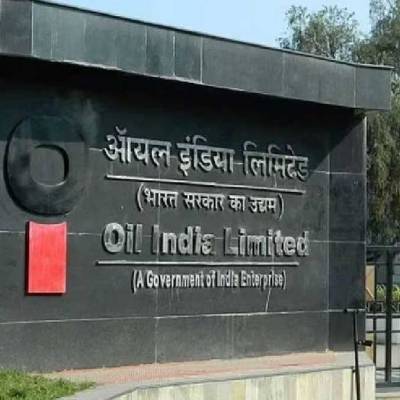 The central government has elevated Oil India (OIL), a central public sector enterprise (CPSE) in the petroleum sector, to the status of Maharatna, resulting in a total of 13 Maharatna companies.
This transition grants the OIL Board increased authority in making financial decisions. OIL boasts an annual turnover of Rs 410.39 billion and a net profit of Rs 98.54 billion.
The existing roster of 12 Maharatna CPSEs includes REC, Power Finance Corporation, Bharat Heavy Electricals, Bharat Petroleum Corp, Coal India, GAIL (India), Hindustan Petroleum Corp, Indian Oil Corp, NTPC, Oil & Natural Gas Corp, Power Grid Corp of India, and Steel Authority of India.
For a company to attain Maharatna status, it must be listed on an Indian stock exchange and maintain an average annual turnover exceeding Rs 250 billion over the preceding three years.
In addition, the government has promoted ONGC Videsh (OVL) to the rank of Navratna, adding to the count of Navratnas, which now totals 14.
OVL has achieved an annual turnover of Rs 116.76 billion and a net profit of Rs 17 billion during the fiscal year 2022-23. India's CPSE landscape now comprises 13 Maharatna, 14 Navratna, and 74 Miniratna companies.
Related Stories