Paradip Port to cross 120-MMT cargo handling this fiscal
01 Aug 2022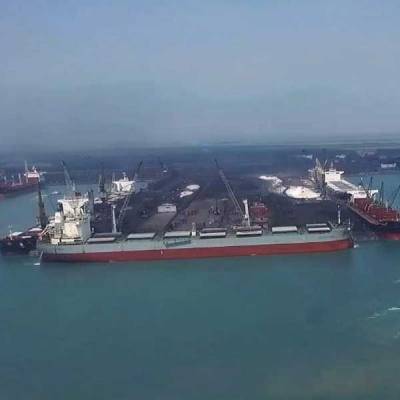 The Paradip Port Trust (PPA) is determined to cross 120 MMT of cargo handling this fiscal, said PPA's Chairman PL Harandh. He also said the port destined to not only be a mega port but also a clean and green port in future.
Consecutively for the last five years, PPA has been handling more than 100 MMT mark and continuously improving its productivity parameters like berth productivity, vessel turn-round time, pre-departure detection to reduce logistics costs to the customers, he said.
Mentioning about few path braking decisions by the Union Government like Major Port Authorities Act notified on November 3, 2021, he hoped that this will be a game-changer to the port sector and take the sector to world class benchmark.
With more than Rs 10,000 crore investment opportunity lined up under the Maritime Vision India, 2030, the Paradip Port is now the main driver for economic growth in Paradip region. Over Rs 3,500 crore worth of projects for port modernisation have been implemented, Harandh said.
Related Stories