PFC gets JPY 1.85 bn loan from JBIC for Karnataka waste-to-energy
01 Aug 2023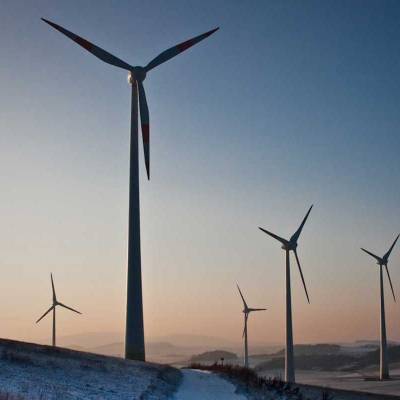 The state-owned power sector financier, Power Finance Corporation (PFC), announced that it had entered into a loan agreement with Japan Bank for International Cooperation (JBIC) for an amount of JPY 1.85 billion. The agreement had been concluded within the framework of the long-term facility of JPY 30 billion that had been extended by JBIC to PFC.
It was informed that the funds acquired through the loan were intended to be utilised in the financing of the 11.5 MW Waste to Energy Project undertaken by KPC Gas Power Corporation, which was a wholly owned subsidiary of KPCL. This project was situated in Bidadi, Ramanagara District, Karnataka.
The company stated that this particular project would lead to the efficient utilization of 600 metric tonne per day of segregated municipal solid waste, aimed at generating energy. The technology employed for this project involved incineration using the moving grate technology provided by Hitachi Zosen India.
The signing of the loan had taken place at the office of JBIC in New Delhi. The individuals present at the occasion included Parminder Chopra, who was the Chairperson and Managing Director (CMD) of PFC, and Nobumitsu Hayashi, the Governor of JBIC, along with other senior executives from both companies.
Chopra expressed that the agreement underscored the "deep-rooted" cooperation existing between India and Japan. Furthermore, PFC affirmed its continued dedication to promoting the energy transition cause. Chopra looked ahead to the collaborative efforts of JBIC in aiding India's pursuit of its ambitious green energy objectives.
Also read:
Low-grade imports raise India's coal emissions
Coal Ministry pledges $2.6 billion for railway projects


Related Stories