Power Crisis in Punjab as thermal plants experience shutdowns
01 Jul 2023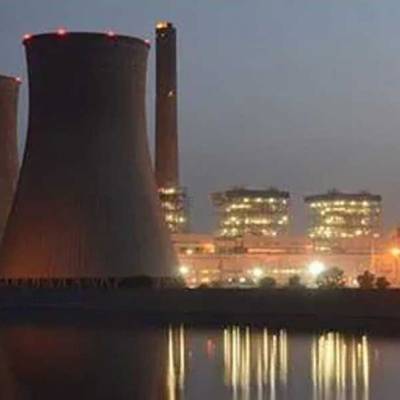 On July 3, 2023, all three units of the Talwandi Sabo Power (TSPL) thermal plant ceased operations, including the two that had already been closed for the past two days. Additionally, one unit of the GVK power plant was shut down due to a technical glitch. This disruption comes at a critical time during the peak paddy season, with daily power demand in the state of Punjab ranging between 14,000 MW and 15,000 MW.
Moreover, one unit of the GHTP Lehra Mohabbat power plant has been experiencing a shutdown since May of last year due to an Electrostatic Precipitator (ESP) breakdown. The power demand in Punjab on July 3 afternoon exceeded 14,500 MW. To meet the demand, the Punjab State Power Corporation (PSPCL) is drawing a maximum power supply of approximately 9,900 MW from the central grid. A day before on Sunday, the maximum power demand reached 14,182 MW, and the PSPCL purchased around 350 lakh units from the power exchange.
Sources reveal that this is not the first time all three thermal units of TSPL have become non-functional during periods of peak demand. However, due to loopholes in the power purchase agreement (PPA), no action can be taken against them. According to the PPA, the plant is expected to remain operational and available for 80 per cent of the year. Penalties have been imposed on the power plant in the past as per the terms of the PPA, and they have even received default notices. Fine amounts can be imposed on private plants based on various criteria, including their availability running below 65 per cent and 70 per cent throughout the year.
As of Sunday, the coal stock at the state-run power GGSSTP Ropar was sufficient for 42 days, while at GHTP Lehra Mohabbat, it was enough for 24 days. Over the past three days, the Ropar plant recorded a cumulative plant load factor of 75.47 per cent, while the Lehra plant achieved a cumulative PLF of 64.60 per cent.
Related Stories