Power Grid Corporation receives 6 Special Purpose Vehicles from REC
01 Mar 2023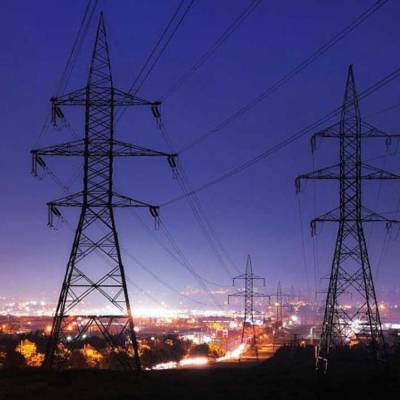 In a press statement, Rural Electrification Corporation Power Development and Consultancy Limited (RECPDCL) reported that it had handed over six Special Purpose Vehicles (SPV) to Power Grid Company of India Limited (PGCIL). It was through a competitive bidding process based on tariffs, that PGCIL won the projects. According to the press release, "Power Grid Corporation of India Ltd (PGCIL) was the successful bidder for all six projects of the Ministry of Power, Government of India, and RECPDCL was the Bid Process Coordinator.
Rahul Dwivedi, Chief Executive Officer, RECPDCL remarked, "To meet the nation's electricity needs, RECPDCL is making every effort to ensure the expansion of new renewable energy policies. One such objective is the building of a transmission system for the evacuation of RE power, and we are here today to commemorate the golden jubilee of the completion of the bidding of 50 projects carried out via the TBCB route."
According to Vivek Kumar Dewangan, CMD of REC Limited, the company is also building four 220 kV GIS & AIS substations and accompanying 220 kV Transmission lines totaling about 275 km at the world's highest altitude of 3000-5000 metres above MSL in the Ladakh region.
Related Stories