Power Minister to inaugurate NTPC's 660 MW Thermal Plant, Barh, Bihar
01 Aug 2023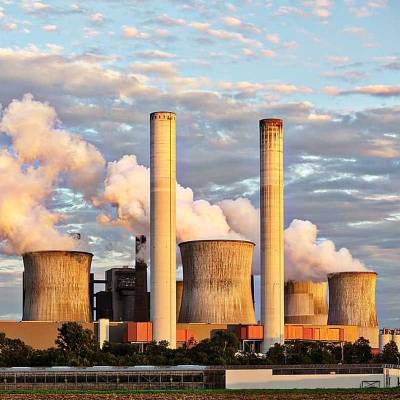 R K Singh, Union Minister for Power and New & Renewable Energy, announced that a 660 MW unit of NTPC's Barh Super Thermal Power Project in Barh, Bihar, would be dedicated to the nation. He mentioned that the unit being inaugurated was Unit #2 of Stage I of the project. He highlighted that the commissioning of this unit would mark another significant step in the government's efforts to ensure dependable and cost-effective electricity supply for the country.
The Union Minister for Power and New & Renewable Energy also revealed plans to lay the foundation stone for the expansion of POWERGRID's 400/132 kV Lakhisarai Sub-station. This sub-station had been constructed by Power Grid Corporation of India (POWERGRID), a Maharatna Central Public Sector Enterprise under the Ministry of Power, Government of India. As part of this project, a 220 kV GIS would be built within the existing sub-station premises, along with the installation of 2 transformers with a capacity of 500 MVA each.
The extension of the substation at Lakhisarai was anticipated to enhance the availability of electricity in the districts of Lakhisarai, Sheikhpura, Munger, and Jamui. Additionally, it was expected to facilitate the distribution of power to meet the region's future energy requirements. The incorporation of state-of-the-art GIS technology at the 220 kV voltage level within the Lakhisarai sub-station was predicted to further reinforce the region's connection to the national grid. This continuous supply of uninterrupted power was also predicted to stimulate the industrial and commercial growth of the area.
Also read: 
Bahrain Steel partners with Essar Group for Green Steel Initiative
CM Gehlot approves Rs 246.81 bn investment boost for Rajasthan's growth


Related Stories