Powergrid will issue bonds to raise up to Rs 9 billion
01 Mar 2023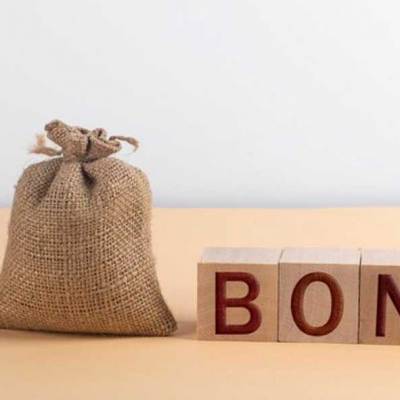 The Power Grid Corporation of India (Powergrid) board has given the go-ahead to raise unsecured, non-convertible, non-cumulative, redeemable, and taxable bonds through a private placement for Rs 9 billion.
Up until the financial year (FY) 2033, the funds will be raised by securitising the cash flows of its special purpose entity, Powergrid Mithilanchal Transmission.
The greenshoe option will cost Rs 6 billion, while the base issue amount of the bonds will be Rs 3 billion. The interest on the bonds will be paid quarterly, and they will be redeemable at par in 40 equal payments.
Around 86% of the nation's inter-regional networks are run by government-owned Powergrid, India's largest electric power transmission company.
With India establishing an ambitious goal of constructing 500 GW of non-fossil fuel capacity by 2030, integrating renewables into the national grid together with conventional sources of energy is a vital component of the country's energy transition agenda.
R K Singh,Union Power Minister, revealed a detailed plan to shut down the 500 GW of planned renewable power capacity by 2030 at a projected cost of Rs 2.44 trillion last December.
Also read:
Ahmedabad leads the way in solar energy use with 34,794 users
2,000 MW renewable energy projects to be developed by Onix Group in UP


Related Stories