Pune: 25+ firms interested in constructing 137 Km Ring Road
01 Jul 2023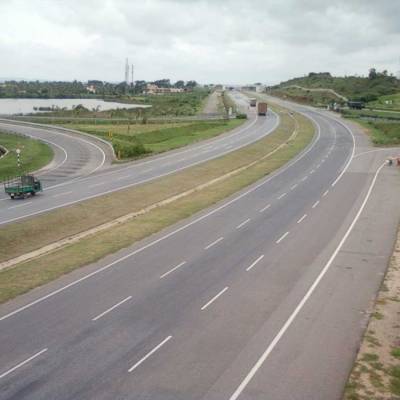 The participation of 28 infrastructure companies has been attracted by the tendering process for the Pune Ring Road, which spans a distance of 136.80 kilometres.
Several prominent players from the construction industry, including L&T, G R Infraprojects, Afcons Infra, IRB Infrastructure, and IRCON International, have displayed interest in the project by submitting applications for the Request for Qualifications (RFQ). In April 2023, the Maharashtra State Road Development Corporation (MSRDC) had issued an invitation for the RFQ in order to select a list of qualified contractors who would participate in the actual bidding process for the project.
The project
The Pune Ring Road, an access-controlled road that is entirely located in the Pune district, will consist of two sections and have a greenfield alignment.
The first section, known as the Eastern Ring Road (PRR-EAST), will span a distance of 74.08 kilometres from Urse on the Yashwantrao Chavan Expressway to Shivare on Pune-Satara NH-4.
The second section, known as the Western Ring Road (PRR-WEST), will cover a length of 65.45 kilometres from Shivare back to Urse in the Pune District.
Necessity
Pune District is the second largest district in the state of Maharashtra.
The city serves as the intersection point for three major highways: Mumbai-Bangalore, Mumbai-Hyderabad-Vijayawada, and Pune-Nashik.
Additionally, the city is traversed by the new national highways, namely Pune-Pandharpur, Pune-Aurangabad, and Pune-Mangaon.
Consequently, a significant amount of outbound traffic passes through the city on a daily basis, resulting in traffic congestion.
By diverting such through traffic to the road network outside the city limits, the congestion within the city can be alleviated.
The absence of peripheral connections has led to an increasing burden of external floating traffic on the intra-city road network.
Also read:
ADB rejects tenders for seven flyovers in ahmedabad
Pathankot-Mandi highway project gets eco clearance


Related Stories