Pune development likely to get boost under new government
01 Jul 2022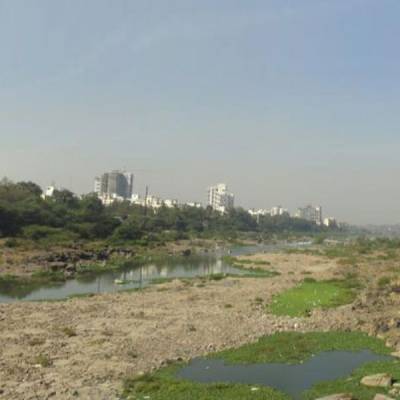 With the Shiv Sena (Eknath Shinde faction) and with the Bharatiya Janata Party (BJP) back in power in Maharashtra with Shinde as Chief Minister, the BJP's pet projects in Pune, including the high-capacity mass transit route (HCMTR), Purandar international airport, and riverfront development are likely to gain pace again, says a Hindustan Times report. These three projects had been put on the back burner after the Maha Vikas Aghadi (MVA) combine came to power in 2019.
In 2014, the then Chief Minister Devendra Fadnavis and Union Minister Nitin Gadkari had faced criticism for pushing the Nagpur metro ahead of the Pune metro. Fadnavis later promised that he would take care of Pune city. Now, after bring sworn in as Deputy Chief Minister, Fadnavis said, "The new government under Eknath Shinde will give priority to various things including the metro and or other projects." Pune's municipal elections are to be held this week.
Where Purandar international airport is concerned, the ministry of defence in September 2021 cancelled the no-objection certificate for the proposed airport site.
The riverfront development project is facing opposition from environmentalists. But is expected that Fadnavis will push the project as it was inaugurated by Prime Minister Narendra Modi.
Also Read:
Varanasi receives 13 new projects worth Rs 1,200 crore
KCC clears windrow project at Brahmapuram