Railways missed private firm's undertaking breach
01 Aug 2023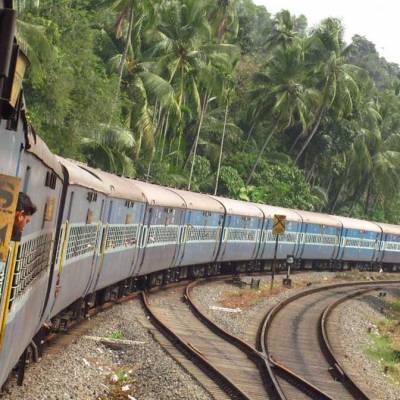 According to officials from the Railway ministry, it was stated that the private tour operator, who had reserved the ill-fated coach that became engulfed in flames in Madurai, had provided a statement indicating their intention to not transport any items that are prone to catching fire on the train. Nonetheless, the outbreak of the fire, which resulted from the presence of a cylinder that was brought into the coach in an "unauthorised" manner, has prompted inquiries about the oversight by the national railway system and its security personnel in failing to identify such a grave breach.
A travel agent has the capability to reserve a "flat tariff rate based coach" online through IRCTC, which is the Railway's branch responsible for tourism and ticketing.
The terms and conditions for reserving these coaches explicitly stipulate that no materials with the potential to ignite should be transported within the passenger compartment. The guidelines specify that items like explosives, substances prone to catching fire, materials that corrode, and other dangerous items must not be considered as luggage for passenger trains. Furthermore, any hazardous substances, which encompass explosives of any kind, inclusive of fireworks, along with materials that easily catch fire like oil, grease, ghee, paints, acids, and corrosive substances, are strictly prohibited from being carried by any individual inside the compartment.
The regulations also outline that it is obligatory for agents who are reserving such coaches to provide a formal assurance or undertaking to adhere to these conditions.
Also read:
MMRDA's 'One Line, One Manager' plan speeds metro progress
Namma Metro promotes National Common Mobility Card


Related Stories