Ramco Cements appoints new chairman and MD
01 Jun 2022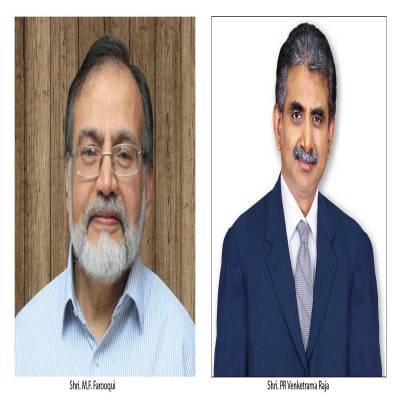 In accordance with the recent SEBI amendments in the LODR Regulations, Ramco Cements appoints MF Farooqui as Chairman and PR Venketrama Raja as Managing Director.
To ensure greater corporate democracy and in order to have a better and more balanced governance structure, the Board of Directors had unanimously decided to separate the two posts and elected MF Farooqui, IAS (Retd.), Independent Director, as the Chairman of the Board of Directors, effective from July 4, 2022. PR Venketrama Raja's tenure as Managing Director has been extended by another 5 years.
SEBI had brought in amendments in LODR Regulations under the recommendation of the SEBI Committee on Corporate Governance. The Committee recommended the Separation of the Roles of Non-executive Chairperson & Managing Director, which is considered to be one of the highest standards of Corporate Governance.
The amendment has been in effect from July 1, 2022. However, companies were given an option to adopt this provision on a voluntary basis.
Related Stories