Ramco Cements secures land for limestone reserve expansion
01 Jul 2023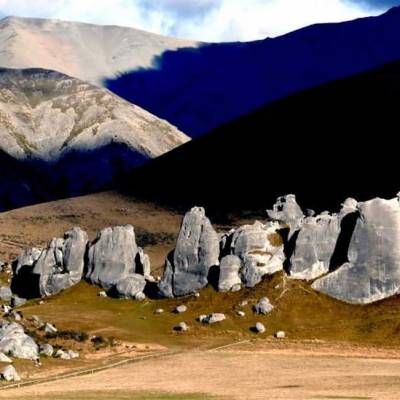 Ramco Cements (RCL) has announced its intention to acquire limestone-bearing lands owned by Prism Johnson (PJL) in order to increase its limestone reserves for cement manufacturing operations. According to the agreement terms, Prism will transfer its land parcels and mining lease to RCL.
It was revealed that the land parcel is situated in Kotapadu and Kalavatla, Kolimigundla Mandal in the Nandyal district of Andhra Pradesh. RCL's Board of Directors has approved the terms and conditions for entering into a definitive agreement with Prism to procure the land parcels, which amount to a total of 1,420.72 acre.
Furthermore, the Board has also given its approval for the transfer of the mining lease granted by the Government of Andhra Pradesh, previously held by Prism, to RCL. The mining lease covers an area of 663.46 hectare.
The completion of this transaction is anticipated to take place by 31 July, 2023.
Also read:
NTPC Green Energy invites bids for Offshore Wind Power Projects in
GUVNL invites bids for 500 MW Wind Power Projects with Greenshoe Option


Related Stories