Real estate hotspot in the making!
01 Oct 2022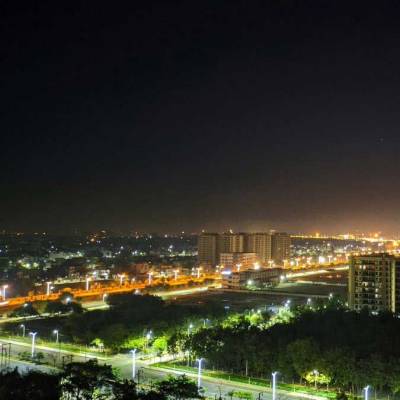 In a city full of age-old heritage structures reflecting the design expertise of the ancient masons to new-age buildings empowered by the rising aspirations of white-collar professionals, the real-estate story in Lucknow is at a turning point.
From Bara Imambara to Chota Imambara that reflect the intricacies of Mughal architecture to Rumi Darwaza and Vidhaan Bhawan, which constitute an exposition of Awadhi and the Indo-European style of architecture, Lucknow is a cultural potpourri and the contemporary metropolis of Uttar Pradesh. Though the city evokes nostalgia in the hearts of history and poetry lovers, not to mention foodies, there's so much more to it – a lot of it to do with its ongoing infrastructure development. Lucknow's connectivity with other cities is being fostered by the highways and expressways being built in Uttar Pradesh. Within the city, the metro-railis forging an avenue of transformation.Real-estate players are keen to capitalise on these developments and the time seems just right.
Real-estate development in Lucknow is spurred by increasing consumer aspiration. Though the real-estate market in Lucknow is primarily being driven by residential and retail, going forward, there will be opportunities in the commercial segment too. Gomti Nagar is now developing as both a commercial and IT hub of mainland Lucknow.
To read the full article CLICK HERE.
Related Stories