Reliance Capital divests 45% stake in home finance, earns Rs 540 mn
01 Aug 2023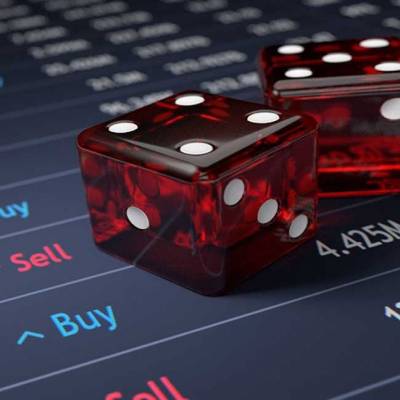 Reliance Capital has divested a 45% stake in its listed subsidiary, Reliance Home Finance, for Rs 540 million in the open market. This strategic step is anticipated to enhance the recovery prospects for lenders. The finance company, Reliance Capital, which was previously owned by Anil Ambani, is presently in the process of corporate insolvency. It now retains less than 2.5% ownership in Reliance Home Finance.
The lenders have given their approval to the resolution plan presented by IndusInd International Holdings, a Hinduja Group-promoted entity, for an amount of Rs 96.60 billion in the case of Reliance Capital.
Nevertheless, it's important to note that the resolution procedure for the subsidiaries of Reliance Capital, namely Reliance Home Finance and Reliance Commercial Finance, had been initiated prior to the acknowledgment by the Reserve Bank of India of the corporate insolvency status of the parent company, Reliance Capital. This entire process was carried out without involving the National Company Law Tribunal (NCLT).
The assets of both finance firms were acquired by Authum Investment & Infrastructure through an extrajudicial resolution process. As per the resolution arrangement, Authum took over the debt amounting to Rs 115.40 billion of Reliance Home Finance for Rs 33.51 billion, and it also acquired the loan portfolio worth Rs 90 billion of Reliance Commercial for Rs 16.29 billion.
As a part of the plan, the operations of Reliance Home Finance were transferred to Reliance Commercial Finance. Subsequently, on July 17, Authum took a decision to cease its housing finance operations and relinquished its certification of being a housing finance company to the National Housing Bank. The board also greenlit a proposition for the voluntary liquidation of the company.
Following the divestment of a 45.4% stake, the remaining ownership of Reliance Capital in the company stands at 2.47%. In compliance with the directives from the lenders, the administrator proceeded to sell shares in multiple phases — on August 4 (at Rs 2.80 each), August 9 (at Rs 2.10), and August 10 (at Rs 2.00), as disclosed to the stock exchange.
Also read:
Scindia initiates Rs 500 mn Datia airport
BOC aviation supports IndiGo's growth with Airbus aircraft financing


Related Stories