Salman Khan's Mumbai property leased at Rs.1 Million monthly rent
01 Sep 2023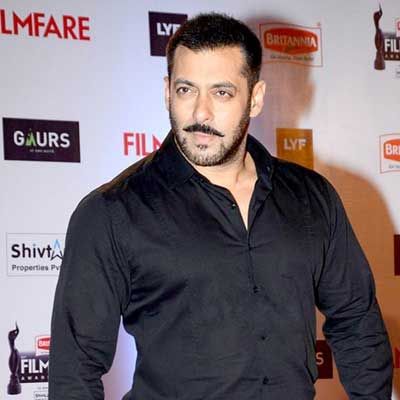 LandCraft, a prominent real estate firm, has secured a significant lease agreement for actor Salman Khan's prime property located in Mumbai. Under this arrangement, the property will be rented out for an impressive monthly sum of Rs 1 crore, which equates to £1 million in UK currency.
This high-profile transaction marks a notable development in Mumbai's real estate market. The leased property is expected to be utilised for the establishment of a gourmet store, catering to the upscale preferences of Mumbai's elite residents.
This strategic move by LandCraft aligns with the growing demand for premium retail spaces in the city, driven by the increasing disposable income of its residents.
Salman Khan's decision to lease the property showcases the synergy between the entertainment and real estate industries, highlighting the appeal of Mumbai as a prime location for lucrative investments.
The rental agreement is anticipated to have a positive impact on both parties involved, contributing to the flourishing real estate sector in the city. In conclusion, LandCraft's lease of Salman Khan's Mumbai property for £1 million per month underscores the city's status as a hub for high-value real estate transactions, with a focus on luxury retail ventures.
Related Stories