Sanghi Industries receives funds from Kotak Special Situations Fund
01 Dec 2022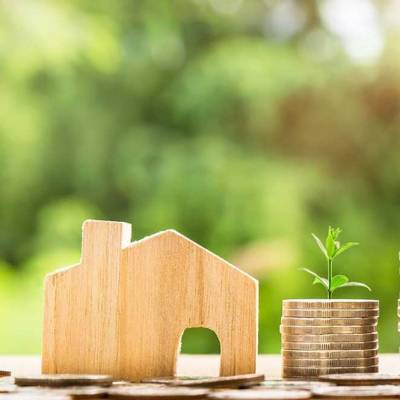 Kotak Special Situations Fund (KSSF), managed by KIAL, has pledged Rs 5.5 billion to Sanghi Industries Group in the form of non-convertible debentures (NCDs).
From the total, KSSF has put Rs 5 billion into Sanghi Industries' (SIL) NCDs and $50 million into a business owned by SIL's promoters that will then be infused into SIL.
KSSF will make investments out of a fund worth Rs 1 billion. With this investment, KSSF has invested more than Rs 63 billion and completed 13 agreements.
The capital infusion will improve SIL's operations, assist the company's liquidity profile, and fix its capital structure.
Also read:
Godrej Properties to unveil Rs 80 billion housing project in Delhi
SWAMIH fund okays Rs 2.07 bn for stalled Noida project


Related Stories