Saturn Realtors purchases Kingfisher House for Rs 52 crore
01 Aug 2021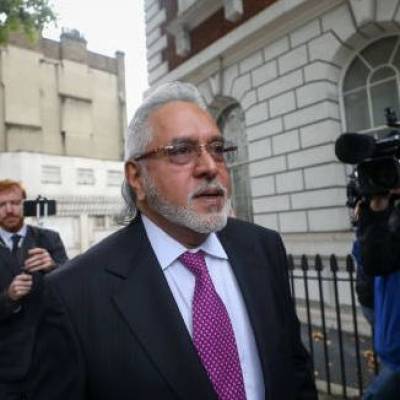 Kingfisher House, the former headquarters of the bankrupt airline, has been sold to Saturn Realtors for Rs 52 crore.
Despite conducting various auctions over the years, the lender failed to find a buyer. So, the sale took place at a fraction of the original asking value.
The real estate industry experts revealed that the bank's originally unreliable reservice value as the property had multiple restrictions.
As it is located on the outskirts of Mumbai airport, there is not much scope to develop the property.
The building comprises a basement, an upper-ground floor, a ground floor, and an upper floor, measuring a total of 1,586 sq mt, housed on a 2,402 sq mt plot.
On 31 July, the registration of the deal took place. The Maharashtra government received Rs 2.61 crore as stamp duty from Saturn Realtors.
Kingfisher House was founded by Vijay Mallya. Currently, Mallya is on bail in the United Kingdom (UK).
---
Also read: Promoters of JB Chemicals buy luxury property in Mumbai at Rs 138 cr
Related Stories