Servokon enters the solar power market
01 Feb 2023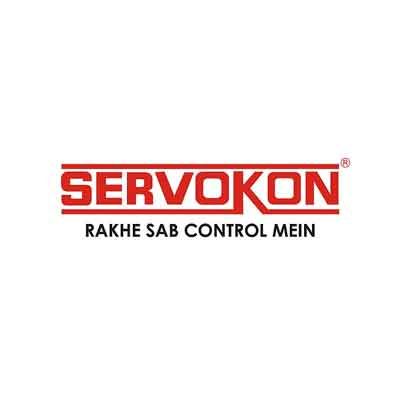 Power conditioning equipment and transformer manufacturer Servokon announced its entry in the solar energy market.
Servokon will install Solar Power Generation Systems (SPGS) and provide domestic customers with solar batteries, inverters, and panels as part of its initial solar energy business. Asif Khan, Director of Purchase and Service at Servokon, stated, "Our team has always embraced innovation and technology to manufacture the best-in-the-market products, and will demonstrate that fervent dedication with solar products, too."
He went on to say that the company's move to solar energy is completely in line with the Make in India initiative and is meant to help the government accomplish its goal of making India energy independent.
Electrical Panels, Furnace Transformers, and Pad Mounted Transformers, Compact Substations (CSS), Step Up & Step-Down Transformers, Geysers, Servo Voltage Stabilizers, Rolling Contact Type Servo Stabilizer, Automatic Voltage Stabilizers, Online UPS, HT AVR, and Power & Distribution Transformers are just a few of the products offered by Servokon.
Related Stories