Shyam steel readies to reach 1 million tonne by April 2023
01 Sep 2022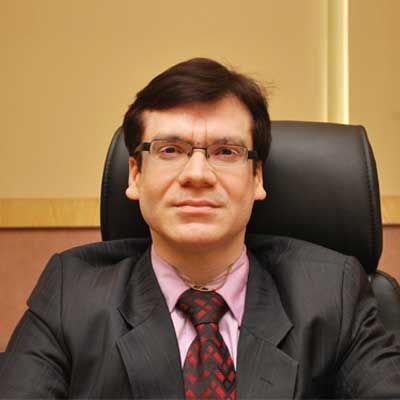 Currently, Shyam Steel has an annual manufacturing capacity of 0.7 million tonne, which is ready to shoot up to 1 million tonne by April 2023. To achieve this objective, the company is currently investing about Rs 10 billion in its integrated facility in Mejia, Durgapur, as a brownfield investment. Additionally,it has acquired 600 acre for its greenfield factory in West Bengal, which will see an additional investment of Rs 15 billion to ramp up the production further by 0.35 million tonne per year. As he shared with the CW team, Manish Beriwala, Director, Shyam Steel, speaks about his company's expansion plans, export ambitions and commitment towards R&D and producting quality products.
Whats is the strategy behind the Rs 25 billion in greenfield and brownfield projects? After conquering the northern belt, which parts of India do you plan to increase your footprint in?
The National Steel Policy, 2017, envisons to ramp up steel productionto reach the target of 300 MT by 2030-31.This is essentially a policy to encourage all the players in the steel industryto increase their production capacity and contribute to the achievement of the national target. Likewise, the process also aims at increasing thepresent level of per capita steel consumption in India from 74.7 to 160 kg by 2030-31.
As we have been a partner inprogress of the nation since the early 50s, we stand committed to realise Prime Minister Narendra Modi's dream to transform India into an economic powerhouse, reduce dependency on import and achieve the goals of Atmanirbhar Bharat Abhiyan. By boosting our production capacity, we are also trying to contribute to the country's steel requirement across different sectors,which is inline with the Prime Minister's commitment to accelerate the pace of economic development.For us as a company, more than market penetration, it is about contributing to the national growth to the best of our capacity.
To read the full interaction, CLICK HERE.
Related Stories