Signature Global IPO subscribed 54% on opening day
01 Sep 2023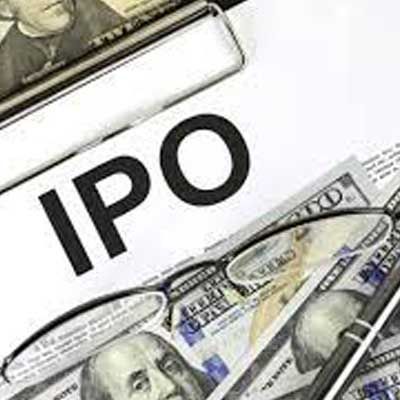 On the first day of bidding, the Initial Public Offer (IPO) of realty firm Signature Global (India) received a 54% subscription. Investors submitted bids for 60,34,704 shares out of the 1,12,43,196 shares on offer, according to data from the NSE.
Non-institutional investors oversubscribed their portion by 1.42 times, while Retail Individual Investors (RIIs) showed strong interest with an 89% subscription rate. The total size of the IPO is up to Rs 7.30 billion, including a fresh issue of shares worth up to Rs 6.03 billion and an Offer for Sale (OFS) of up to Rs 1.27 billion. The IPO will remain open until September 22, with a price band set at Rs 366-385 per share.
Signature Global, based in Delhi-NCR, has secured Rs 3.18 billion from anchor investors, including Nomura. The company plans to utilise the bulk of the proceeds to reduce its debt, which stood at around Rs 11 billion at the end of the last fiscal year. The remaining funds will be allocated for inorganic growth through land acquisitions and general corporate purposes.
The promoter group, currently holding a 78.35% stake in the company, will see its shareholding reduce to approximately 69-70% post-listing. The International Finance Corporation (IFC) is partially selling its shares through the Offer for Sale (OFS). IFC currently holds a 5.38% stake in Signature Global.
Signature Global, specialising in affordable and mid-income housing, achieved sales bookings worth Rs 25.90 billion in the previous fiscal year. The company, in operation since 2014, has sold 27,965 residential and commercial units within Delhi-NCR, with a total saleable area of 18.90 million square feet. The IPO is managed by ICICI Securities, Axis Capital, and Kotak Mahindra Capital Company.
Related Stories